Centro Comercial La Colonia
San Pedro de Alcantara (Málaga)
Tel. 952.78.03.76 - Fax. 952.78.00.59
Email:
info@cclacolonia.com
Frenchy´s Juicy Juices
---
Here at Frenchy's Juicy Juices, we offer a refreshing twist to Organic, Sustainable and Healthy living. With a wide range of cold pressed juices and smoothies, you can choose from post-work out protein drinks, to our kids 5 a day smoothies, try out a tasty booster shot, or just check out our many vegan-friendly options. Our staff is here to help and would love to get you exactly what you need from your juice that day!
We are a family run business here in San Pedro, Malaga, working with our local organic farmers, to get you the best and freshest produce out there. Being eco-friendly is our badge of honor. We are proud to say, all our cups & straws are biodegradable, and any leftover pulps we have from the day, are up cycled for animal feed.
Healthy living, full of color and joy, is our goal! We hope you join us 🌿
🍋 Come say hi! and of course, Stay Fresh!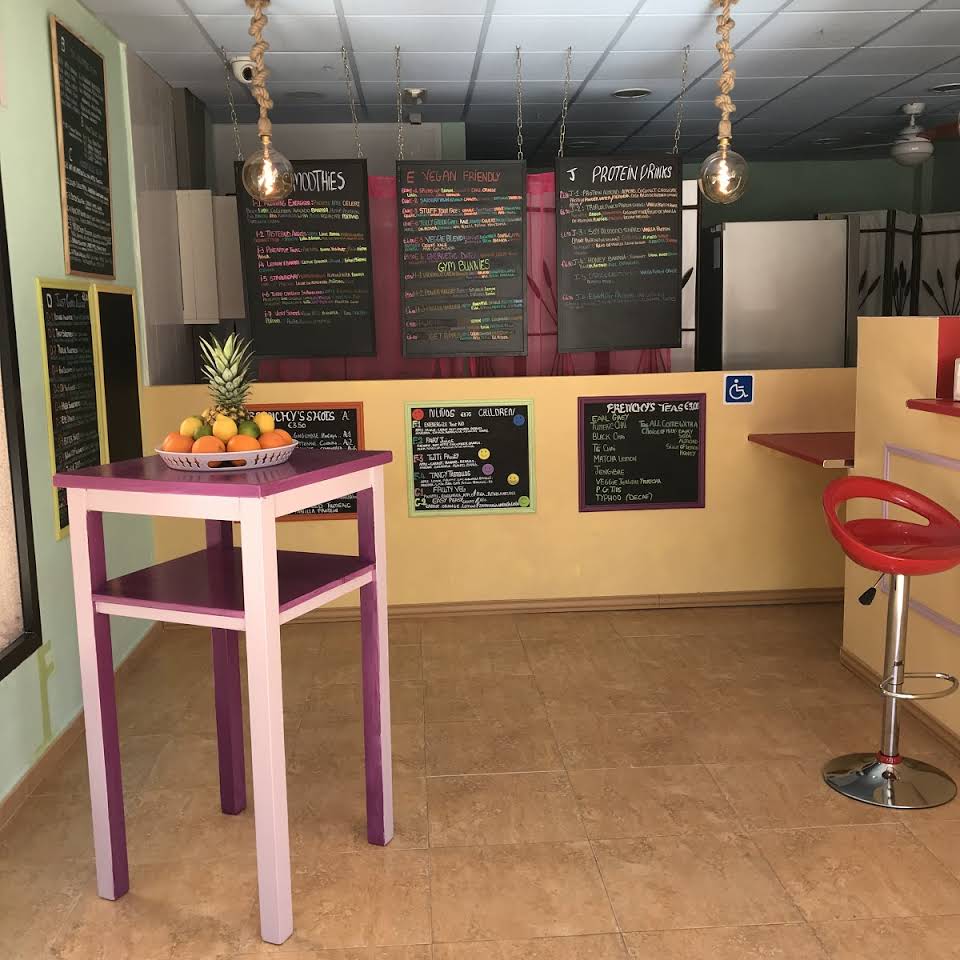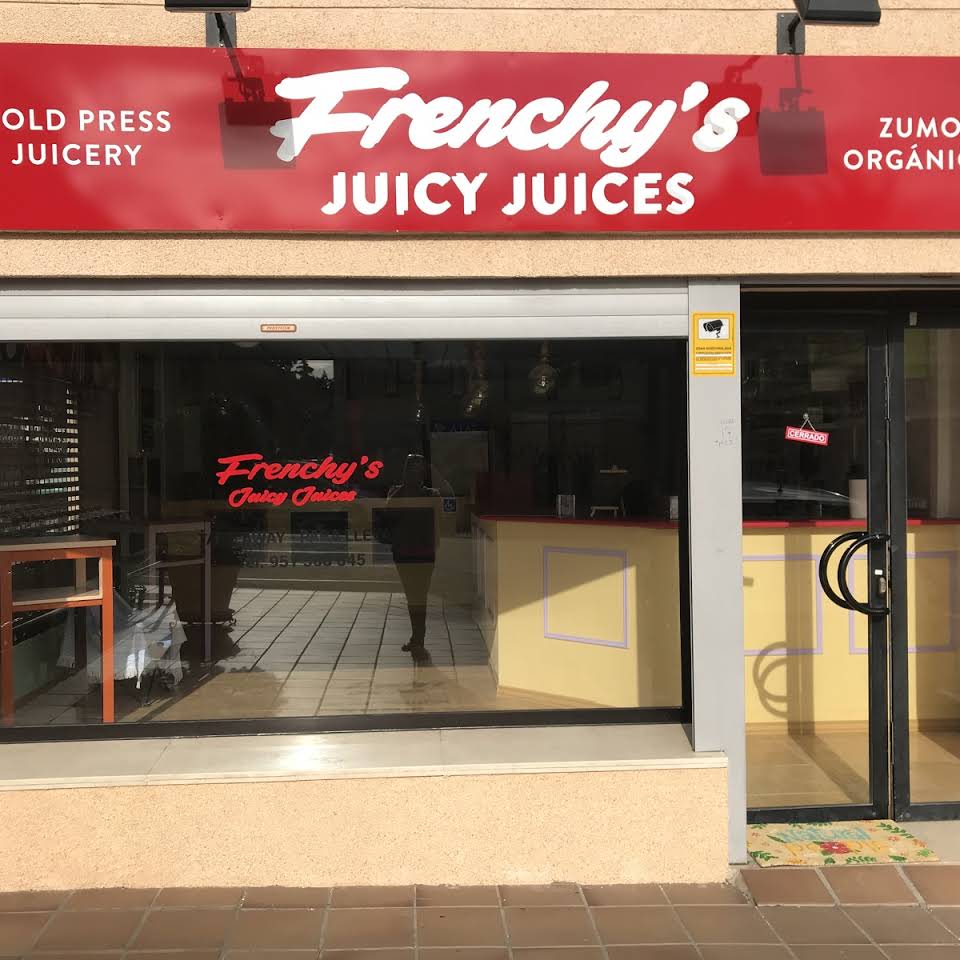 Copyright Centro Comercial La Colonia . Todos los derechos reservados.