Centro Comercial La Colonia
San Pedro de Alcantara (Málaga)
Tel. 952.78.03.76 - Fax. 952.78.00.59
Email:
info@cclacolonia.com
Chill out Cafe
---
CHILL OUT CAFÉ
Is a perfect choice for any occasion
For a morning coffee or a full breakfast (served all day) or for an invigorating mid-day appetizer or evening meal with amazing cocktails.
It is also ideal for a light lunch or a relaxed and delicious dinner. And, of course, it is always distinguished by its first rate service with the bubbly and enthusiastic team always providing a smile.
We offer a variety of options including those suitable for Gluten-free diets as well as catering to clients that appreciate a truly Organic and additive free approach.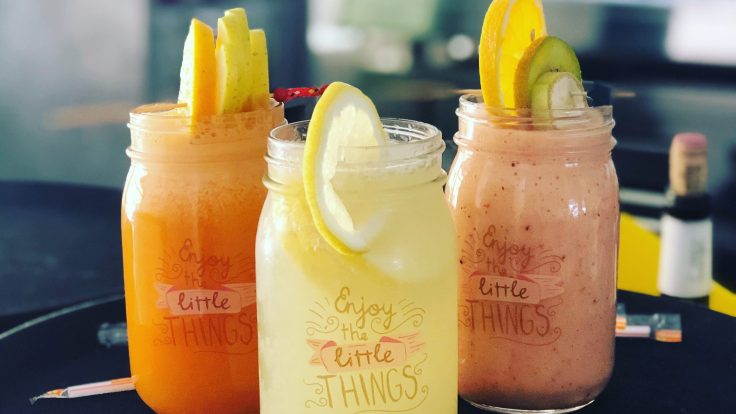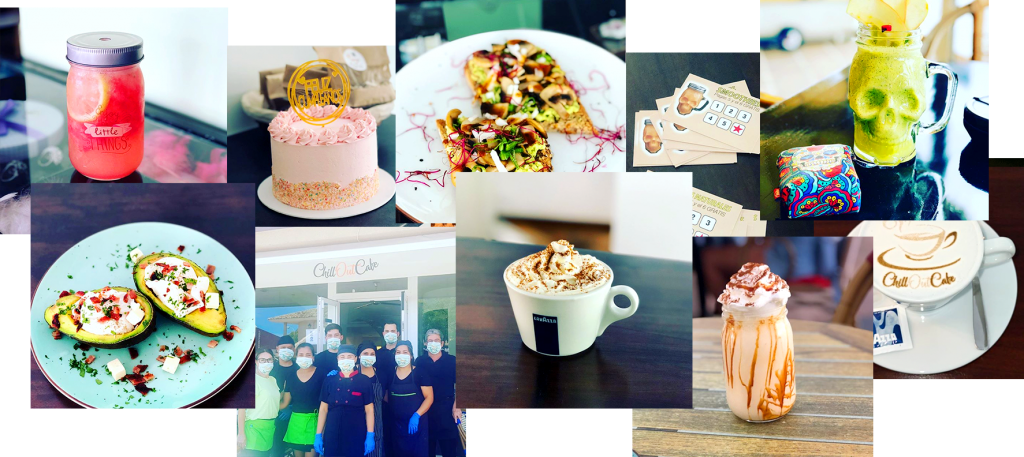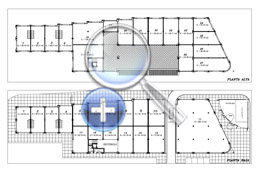 Copyright Centro Comercial La Colonia . Todos los derechos reservados.