Centro Comercial La Colonia
San Pedro de Alcantara (Málaga)
Tel. 952.78.03.76 - Fax. 952.78.00.59
Email:
info@cclacolonia.com
Home
---
" frameborder="0" allowfullscreen>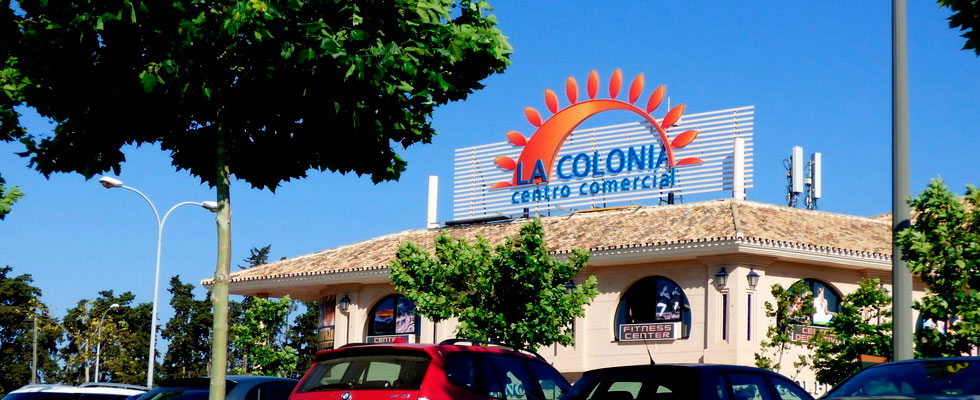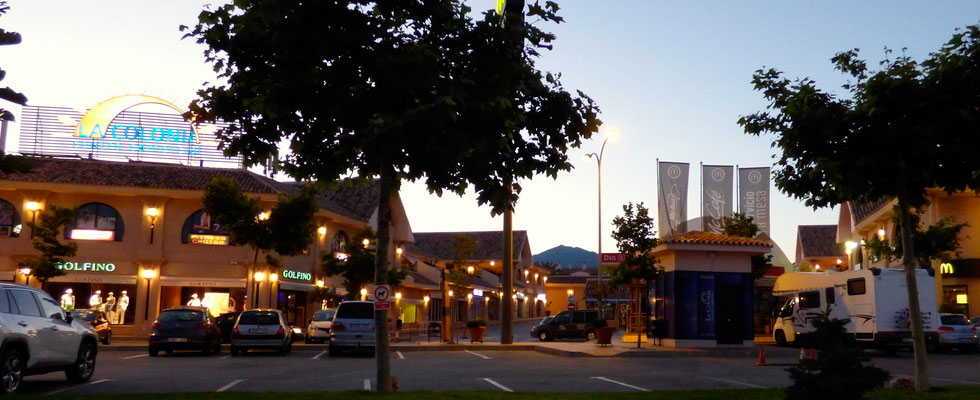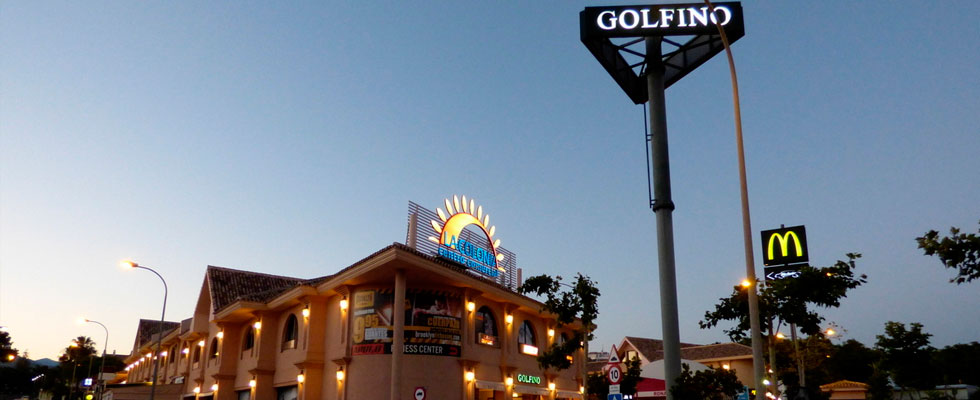 Colony Mall, both its construction and its location since it is located in one of the most comfortable and easy access to San Pedro, either from the main road and from the town due to its proximity, has become a focal point ideal for all types of businesses, offices, consultation, shops, etc …

Shops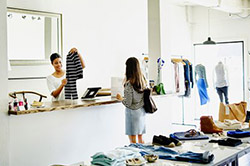 Open air, light, sun and a shopping trip where you can get lost, finding what you are looking for. Read More»
Restaurants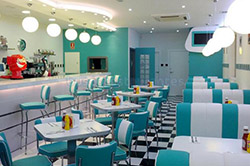 The diversity of aromas offered by a varied and excellent cuisine are in our shopping center.. Read More»
Services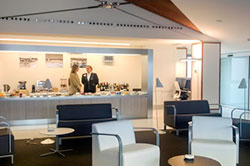 The perfect combination for professionals: leisure and business, as well as an ideal place. Read More»
Copyright Centro Comercial La Colonia . Todos los derechos reservados.