Centro Comercial La Colonia
San Pedro de Alcantara (Málaga)
Tel. 952.78.03.76 - Fax. 952.78.00.59
Email:
info@cclacolonia.com
King off Cotton
---
King of Cotton was established in 1995 in the United Kingdom.
The origin of 'Re di Cotone' the Italian version of the company, has been established since 1880, and through family ties was transferred to the United Kingdom with the main objective of providing the best hotels in the United Kingdom with cotton bedding and linen of superior quality.
Over the years, the same guests who stayed at these elegant hotels asked us to sell our products directly to them, which led to the creation of this website in December 2003.
Since then there has been no turning back, the site is used by many hoteliers and private clients alike. Admired for its unbeatable wholesale prices and quality products.
We are proud to have the highest quality certification in the ISO 9001 industry for our continuous efforts to improve customer service and the efficiency of the company.
Design, comfort and passion for quality are the values ​​that drive our company.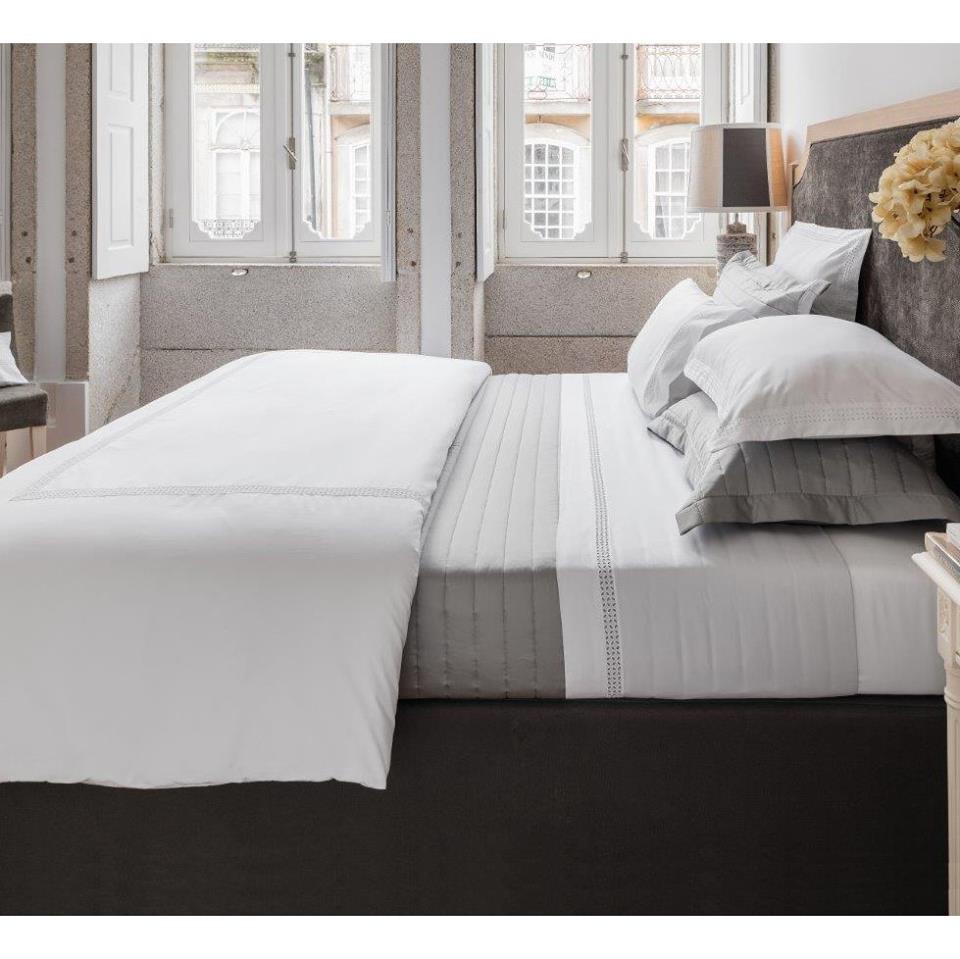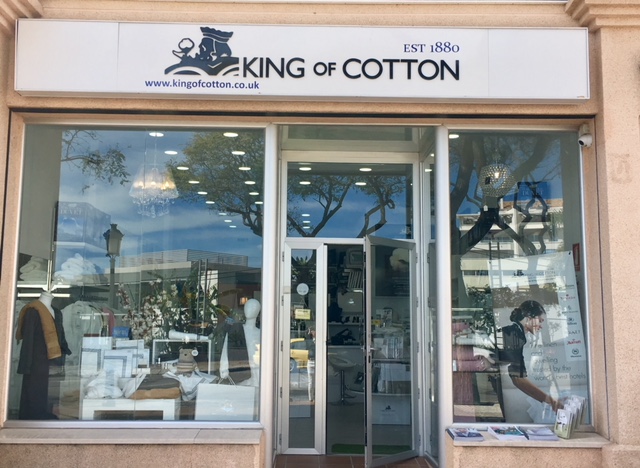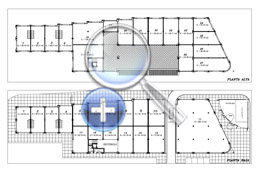 Copyright Centro Comercial La Colonia . Todos los derechos reservados.